Did I remember to turn off the stove?

. . . the iron?

. . . lock the front door?

Did I remember to...

. . . take a backup?
. . . check to see that the backups have been running?
. . . test the backup files to make sure they work?
Subversive!
It's questions like those that have branded this blog as...
Enemy of the State!
What other reason could there be, to explain why this blog has been...
Blocked in China!
From now on...
I promise to be good!
Like
these folks
:
No more subversive questions about backups, and certainly no pictures of
this guy
: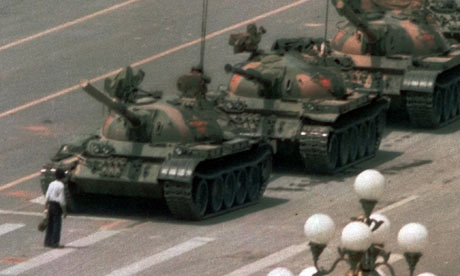 Please help!
You can help re-educate this blog by
not watching
this
video
.
Please, don't watch it now!
---